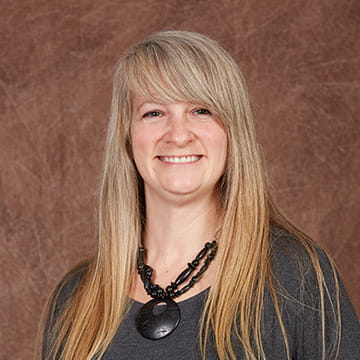 Christy
Lukity
Client Service Associate
Christy helps us maintain the quality of service we provide to our clients. Vivacious and hardworking, she provides timely, accurate and meaningful answers to our clients' questions and makes sure their needs are always her first priority. She also provides strong support for our team, planning and executing our events and scheduling account review meetings with our clients.
Christy originally joined our team in 2012 and returned after a brief stint as the retail operations coordinator at Sands Outlet Mall. Earlier in her career, she held administrative and customer service positions at a variety of different companies, including Agere Systems and the Ames Return Center. Christy was also employed by Alvin H. Butz, where she served as office manager and executive assistant for the construction office on the Sands Casino project.
Christy was born in Ohio and moved to the area at a young age. She graduated from Southern Lehigh High School in 1994. In her free time, Christy can be found enjoying live music or spending time outdoors hiking, gardening or going on long walks with her dog, Harper Moon.